Top Tight End Fantasy Football Sleepers
by James Lindley
Now that the tight end position is similar to playing wide receiver, it has become important to find diamonds in the rough early on before a fantasy draft. People are always looking for fantasy football sleepers, and the tight end position should have a few. Here is a look at 3 potential candidates to take that next step.


Ladarius Green
With Antonio Gates starting to show his age, Ladarius Green is in the perfect situation to takeoff as a tight end. He is considered to be one of the top fantasy football sleepers in the game right now because not a lot of people know about him. Even if Gates has something left in the tank, the 2 are very capable of sharing playing time out on the field. As long as a person waits until the middle rounds to go after him, he is worth the hype.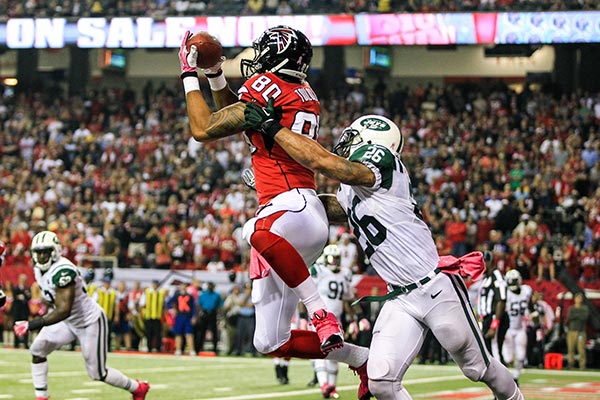 Levine Toilolo
Tony Gonzalez finally decided to retire from the NFL, so that means the Atlanta Falcons are looking for a new tight end. As far as fantasy football sleepers are concerned, Toilolo has a chance to make an instant impact. Yes, he is going to fight for targets with Roddy White and Julio Jones healthy again, but as a 6'8" target, he should receive plenty of looks all season long.
Travis Kelce
Kansas City needs help in the passing game, so Kelce is just one player who could have success in 2014. He will be working well with Alex Smith to try and put something together. Smith has always been known as a guy who likes to make shorter passes instead of airing the ball out. That is good news for anyone who is playing tight end for the Kansas City Chiefs. Anthony Fasano could block MF 1st, but Kelce has the potential to be a breakout star this year.