Talking About Football: NFL 2013-14 Season Off with a Bang
Let's face it. No other sport matches the excitement of NFL Football. Fans were not disappointed this past Thursday as Broncos faced the team that had ended their playoff run for the first game of the 2013-14 Season. The defending Super Bowl champion Baltimore Ravens did battle with the Denver Broncos at Sports Authority Field at Mile High, but this time they were on the losing end of the match.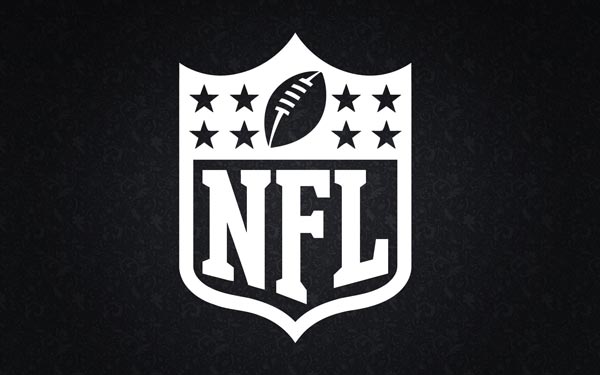 The Broncos' Peyton Manning was on fire and gave fans an extra treat when he tied an NFL record for seven TD passes in one game – something that hasn't been done in 44 years! He is only the sixth QB in NFL history to hit the 7 mark. The last time fans got to experience this thrill was September 28, 1969 when Joe Knapp did it with the Minnesota Vikings against Baltimore. Manning admitted he felt like they had to keep scoring because the Ravens have the ability to score at any time. He finished the night 27 of 42 for 462 yards with no interceptions.
The much anticipated return of Sunday Night Football opened with Carrie Underwood singing her own version of the Sunday Night Football signature pre game song. Why do I mention it? It's a big deal! For a song that's less than two minutes long it has generated a competitive element of its own. Some fans argue Faith Hill's version, which was replaced by Underwood's this season, was better. Many fans don't care but we probably haven't heard the end of the debate.
The Networks knew what they were doing when it comes to making football fans happy. This year's first Sunday Night game was between bitter division rivals that had fans glued to their sets watching the Dallas Cowboys and the New York Giants go toe to toe. The Cowboy's new defensive specialists had promised turnovers, and they delivered. Highlights include the Cowboy's Brandon Carr returning an interception for 49 yards for the deciding touchdown. Eli Manning didn't go
down without a fight, but the Cowboys beat him for the first time in their $1.2 Billion stadium in a 36-31 victory.
Manning threw three touchdown passes to Victor Cruz and four total for the game. It kept fans watching. He had the Giants in position for a comeback and possible victory but it wasn't meant to be. With the Giants trailing 30-24, Manning's pass was deflected off the hand of running back Da'Rel Scott into Carr's arms.
DeMarcus Ware intercepted Manning's first pass. The Giants turned it over on their first three possessions and six times in the course of the game. This matched the most turnovers for the Giants since 1987! Even though the Cowboys were unable to capitalize on those early opportunities, they built a big enough lead to thwart New York's comeback attack once the Giants finally stopped turning the ball over.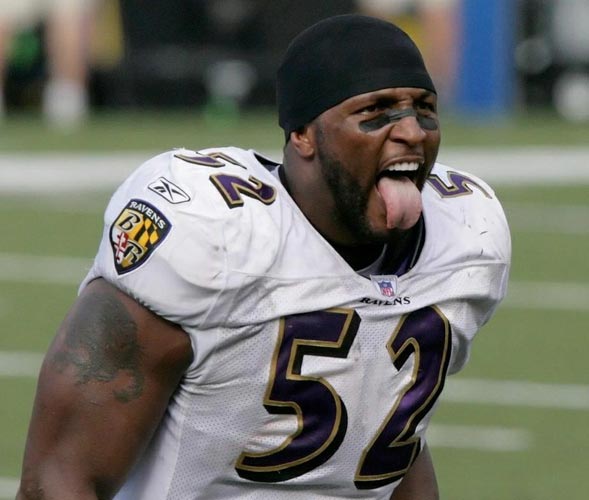 The Cowboys only had 16 turnovers in all of last season. This season they have switched to a four-man front with new defensive coordinator Monte Kiffin. All preseason they have talked about "taking the ball away" being the most important thing and from the first snap of Sunday's game they proved they are on target to make it happen. It will be interesting to see how other teams adjust to the Cowboy's new defense. And on the other side of the matter, it will be interesting to see if turnovers are going to plague the Giants this season.
Monday Night Football brought the Philadelphia Eagles' quarterback competition to a head as Kelly named Michael Vick as the starter. Vick has promised to be a more effective running threat this season, but on Monday night Vick made a backwards pass that brought a controversial call that resulted in a Redskins touchdown. With more running, it is only a matter of time until Vick is injured. Who would replace him if that happened? Well that's another debate.
Less than a week into the new season and we already have plenty to talk about!