An American Guide to Understanding Soccer
Football, basketball and baseball are the protein, fat and carbohydrate of the American sports fan's diet, but every now and then many of us have a hankering to try something new outside of the big 3. Our neighbors to the north may have a taste for hockey (or fighting on ice), cricket is incomprehensible to more or less everyone and tennis matches have been known to last over 8 hours, so today we're going to focus our attention on soccer.
After all, soccer is currently the fastest growing sport in the US, experiencing a surge in popularity after the US women's team won the Women's World Cup back in 2015 and the US hosted the centennial Copa America last year. Despite the game's growing appeal, many American sports fans are still a little mystified as to how the game works.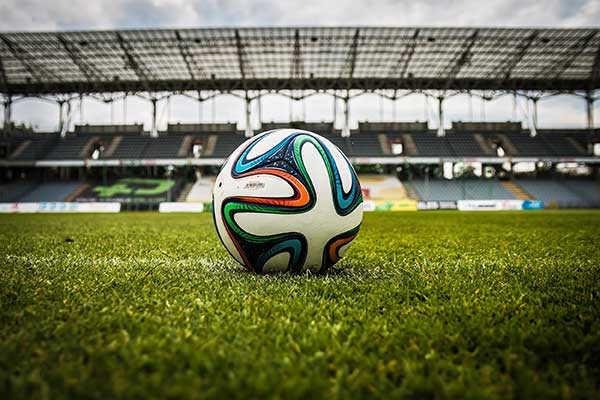 The beautiful game
When most of us think of soccer, our thoughts turn to our English cousins. While soccer is the national sport in England, it's interesting to note that they did not actually invent the game as we know it today (despite their frequent claims that they did). The "beautiful game" began life (albeit in a very different form) in China and the game is particularly popular across Europe and South America with Germany, Brazil, Argentina, Italy and the Netherlands enjoying regular victory over their English counterparts.
One field in which the Brits excel, however is gaming, with the 'football pools' rivalling horse and greyhound racing for Brits who enjoy a 'crafty flutter'. Click here if you'd care to join them. Though the UK's Premier League is still the dominant force in world soccer, Uruguay is officially the world's most successful 'footballing' nation.
Leagues of their own
Just as we have the Major League Soccer (MLS), each country in the world has its own league, with all the world's leagues governed by the international body FIFA. FIFA is split into 6 national confederations.
CONCACAF (North and Central America and the Caribbean),
CONMEBOL (South America),
UEFA (Europe),
CAF (Africa),
AFC (Asia, the Middle East, and Australia)
OFC (Oceania)
Each country has its own domestic 'cup' competitions. Unlike most American sports, soccer leagues don't have end-of-season playoffs. Instead, they have playoff-style tournament known as 'Cups' throughout the season which determine progress throughout each country's respective leagues. England's prestigious FA Cup, for example, is open to all football clubs across all ten leagues, while the FA Community Shield, (used to kickoff the new season) pits the winners of last year's FA Cup, and the previous year's League Winners.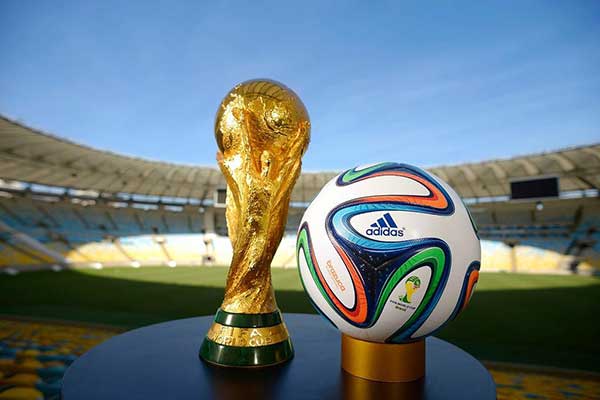 International competition
As well as the various league teams, each country has its own national team that competes in the FIFA World Cup. This takes place every every four years, alongside other international cups which are held within FIFA's individual federations. North and Central America has The Gold Cup, Europe has the Euro Cup while the various African nations compete for (you guessed it) the African Cup.
Soccer is a fast paced and exhilarating sport that requires great skill and dexterity. For those looking for a different kind of sports fix, all you really need is a layman's understanding of how the game works to really enjoy it.
What do you think?
We'd love to hear your comments and/or opinions. If you submit them here, other visitors can read them, rate them and comment on them. An e-mail address is not required.
An American Guide to Understanding Soccer to Soccer Archives