The Best Sports Blog
Dec 12, 2013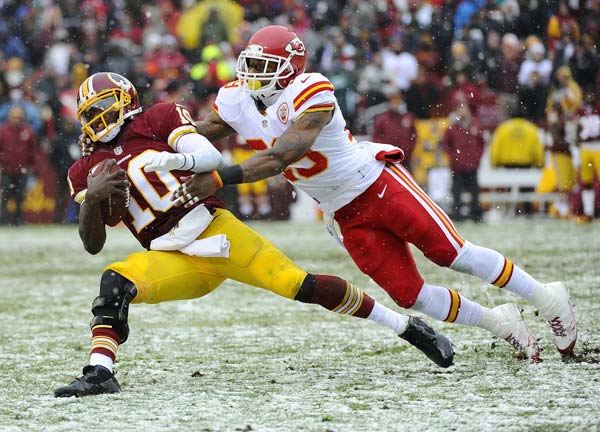 Breaking news Wednesday had the Washington Redskins sitting Robert Griffin III down for the rest of the regular season, turning the offense over to Kirk Cousins. This is not directly due to injury, though Griffin has been taking his fair share of shots this season. It is, instead, perhaps somewhat of an admittance of guilt on the part of Mike Shanahan.

Dec 12, 2013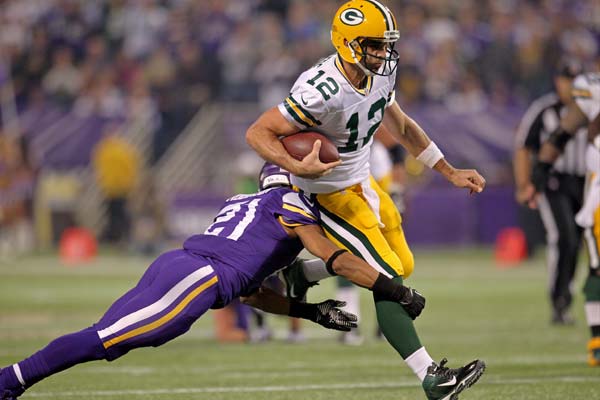 With just three weeks left in the NFL season, the playoff picture is finally beginning to come into focus. In both conferences, ten teams have legitimate playoff chances of one sort or another. While only three teams—Washington, Tampa Bay, and Atlanta—are mathematically eliminated, it would be a stretch saying that teams like, say, Jacksonville or Houston have any real chance of catching and passing the chain of teams ahead of them.

Posted by Lorenzo Tanos in NBA Basketball Blog
Dec 12, 2013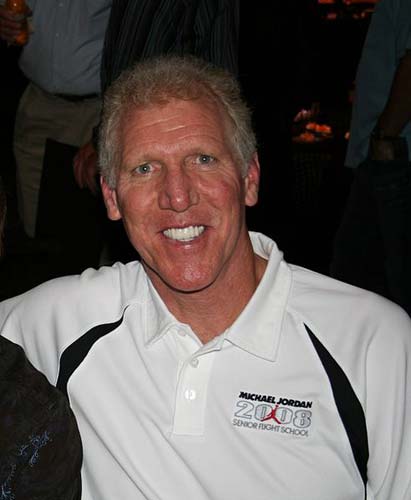 Remember the 1968-69 Celtics and 1974-75 Warriors, both of whom won the NBA Finals despite middling 48-34 records? The Washington Bullets of 1977-78 had an even more so-so regular season record at 44-38, and they ended up winning the 1978 Finals, defeating the 47-35 Seattle SuperSonics. It was indeed a case of giant-killing at work, as the Sonics would go through the lower-seeded L.A. Lakers, then the odds-on favorite Portland Trail Blazers, then another strong team, the Denver Nuggets, before reaching the Finals.

Posted by Lorenzo Tanos in NBA Basketball Blog
Dec 12, 2013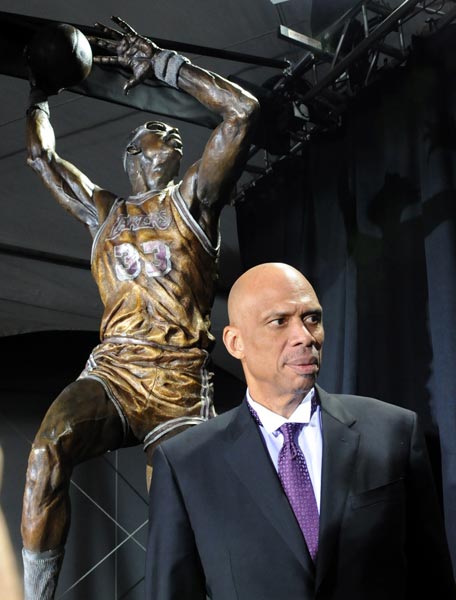 With the ABA having dissolved and four teams from that league getting absorbed by the NBA, the league grew to 22 members in 1976-77, as two teams that were doormats of their respective conferences just a few years back fought for the NBA championship that season. We're referring to the Portland Trail Blazers, who finally got one healthy year out of 1974 top pick Bill Walton, and the Philadelphia 76ers, who landed the biggest catch among ex-ABA stars – Julius "Dr. J" Erving.

Posted By
Scott Sergent
in SEC Football Blog
Dec 05, 2013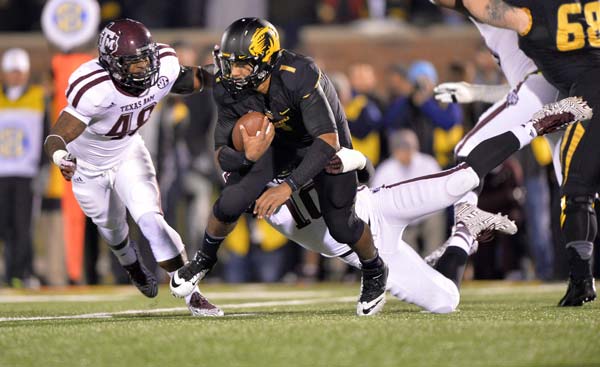 At the start of the season, who would have thought the SEC Championship would be an all Tiger affair? I thought it would be Carolina and Bama, and it almost was, so I a least got the semi-finals right…. Who is going to win on Saturday? Let's look at the intangibles, since both teams are talented on both sides of the ball so that's a tossup.

Posted By
Mo Johnson
in The Best Sports Blog
Dec 01, 2013
Find the Hottest Sports Fan Gifts at the Lowest Prices here.

Posted By
Scott Sergent
in SEC Football Blog
Nov 28, 2013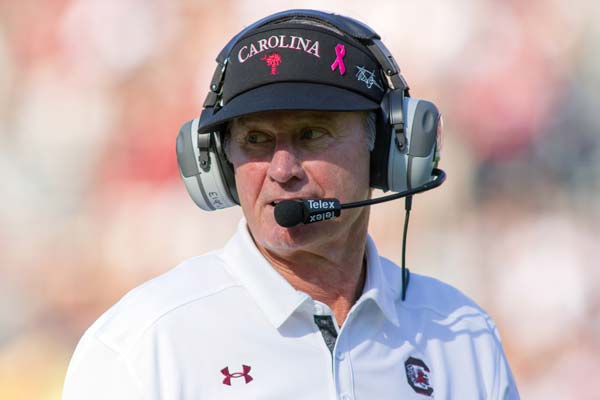 It was once said everything changes. Nothing stays the same. No truer words have ever been spoken after what I saw last Saturday in the SEC. Of course programs rise and fall, and the eternal cycle of what plays out before us changes every year, every class and every decade.

Nov 26, 2013
With Denver sitting on a 24-0 lead at halftime, it looked all over for the New England Patriots. By the time regulation ended, we had been treated to another great Manning-Brady showdown, one worthy of any of their better clashes. This one wasn't mostly about the quarterbacks, though – the Patriots drove themselves into a deep hole early via fumble problems, putting the ball on the turf five times, losing three of them, and basically spotting Peyton Manning and the Broncos a 17-0 lead.

Deal of the Day!
Find out more here!


Find out more here.


Brand New "Real Big" Fathead (college or pro)
Click Here to Contact Us for Current Price
Nov 25, 2013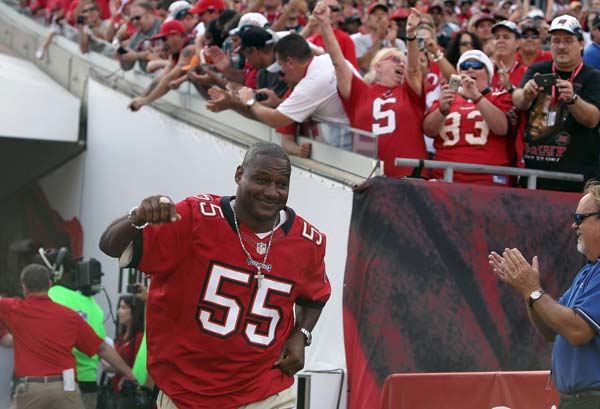 The Pro Football Hall of Fame released its list of 25 semifinalists, which will be cut down to 15 in January before up to five names from this list will get measured for tacky golden jackets. Here's a quick and dirty power ranking of the 25 nominees.

Welcome to The Best Sports Blog! Here on TheBestSportsBlog.com you will find articles about all the big issues in sports: past, present, and future. It's all sports and it's all here; everything you ever wanted to know, think about, and discuss about all the major issues and questions in the sports world.
The Best Sports Blog is now part of the TBSB Network. The TBSB Network is a new group of sites intended to provide our viewers with unique content on every major sport! The other sites in the network are: thebestboxingblog.com, thebestfootballblog.com, thebestbaseballblog.com, thebestbasketballblog.com, and sectalk.com. There are links to them in the drop-down navigation above so make sure to check them out and see our great content for yourself!

We created The Best Sports Blog because, despite all the sports sites that are out there, we thought there was a major void left to fill. While ESPN, Sports Illustrated, and others provide complete instant coverage of sports events (and occasionally even engaging commentary) there isnt another site out there on the net that was dedicated to providing detailed, informative, and substantive discussions about the biggest issues in sports. Its easy to find out if a player gets traded and possible to find some decent commentary on the immediate effects, but we couldnt find a site dedicated to providing sports fans with detailed analysis of the deeper reasons behind current sports events and their medium and long term consequences. That is the void that we want this site to fill.

The point of The Best Sports Blog is to bring you engaging, thought-provoking, and completely unique content on the biggest happenings, issues, and problems in sports. We are not worried about breaking the news first; its the advanced analysis of the events behind, and consequences of, that news that we are concerned with. As a result, you will notice that most of our content - even older articles - is not past due and out of touch. Thats because our analysis is about looking at the big picture, taking on the questions that routine commentators leave alone, and analyzing issues from a viewpoint that is different from all the Talking Heads out there. We are about providing our readers with unique, unvarnished, long term analysis and that is what makes The Best Sports Blog different from any other site on the internet. We are very proud of that so please take a look and we are sure you will see the benefits of this new approach.

The Best Sports Blog is also about building a new online sports community for engaged fans who want two things: to read the best analysis out there and have an outlet to contribute their own criticism, thoughts, and ideas. As you will notice, we always solicit your thoughts and comments in our articles and have comment boxes featured prominently on every page. Theres a reason for that: we dont just want this to be a normal sports site that you visit, read, and leave; we want it to be a community of sports fans sharing their ideas. We are sports fans just like you; normal fans who want to read intelligent detailed analysis and express our own ideas at the same time. Thats why we created The Best Sports Blog: we want to create a web-based sports community where everyone reads our thoughts, contributes their own, and together we reach a consensus (or happily debate forever) on the biggest questions and issues in sports today.

Don't forget that The Best Sports Blog is part of the TBSB Network! Our other sites can be found in the drop down navigation at the top of the page where it says "TBSB Network."

At Australian online casinos local players can benefit from the local customer service which offers toll free phone numbers for players within Australia. In addition customers can also contact the service via email and in some cases live chat options.
You don't even need to leave your house to place bets on your favorite college team. Sports betting at online sportsbooks makes it easy and www.gambling.net has reviewed and listed some good sites you can use. For others types of betting you can check out this useful guide to see what is available. No more rushing to locate a bookie for those last minute gut feelings for your favorite SEC team – just head to your laptop or phone!

As a final note, we encourage you to join our free subscription newsletter. You will find it on the top right hand corner of this homepage. The newsletter will be used to provide members of The Best Sports Blog community with article updates, special content and analysis that is exclusive to our newsletter subscribers, and occasionally notices of great new products and services that we think could prove very helpful to our readers. We encourage you to sign up for it as your first step in joining this special new online community and becoming part of something new and unique in the sports world.

Thank You,
Paul and Mo